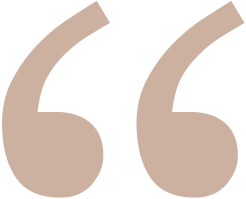 Our winemaker, José Hernández Toso.
Creating wines is a passion, a life-long endeavor and a family project. My great grandfather was one of the Italian immigrants that pioneered in the argentine wine industry. Continuing his legacy, my brother and I founded the winery in 2003. Since then, our wines have held the same quality standards and forged an elegant and balanced style.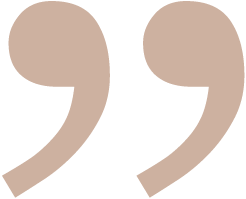 The Huarpes were a pre-Columbian civilization who originally inhabited Mendoza. They were peaceful and worshiped Mother Nature. Mendoza has an arid climate and the rational use of water is key in our agenda. The Huarpes designed an irrigation system that transformed Mendoza's barren landscape into an oasis ideal for viticulture. They built channels that made it possible to water our soils and, hence, our province is now the most irrigated surface on the country.
DISCOVER OUR TERROIR
FOUNDING MEMBERS AND FUTURE
Continuing with his great grandfather's legacy, Maximiliano and José Hernández Toso founded Huarpe Wines in 2003.
José's expertise and international experience alongside Maximiliano's managerial talent resulted in a staggering growth during the past decade. In 2016 they partnered with Darío Werthein and Fabián Suffern, two great friends and entrepreneurs from Buenos Aires –founders of internationally acclaimed winery Riglos – to position both Huarpe and Riglos as two of the best wineries in Argentina among worldwide wine connoisseurs.
José is currently the Winemaking Director of both brands.
This union –that entails aligned winemaking and commercial philosophies- is founded primarily in our friendship and has allowed us to face bigger challenges and look to a brighter future: we are unveiling Argentina's potential to create the most sophisticated wines in the world.