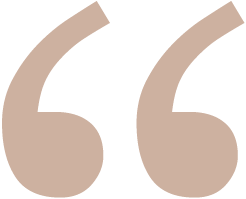 Our winemaker, José Hernández Toso.
Creating wines is a passion, a life-long endeavor and a family project. My great grandfather was one of the Italian immigrants that pioneered in the argentine wine industry. Continuing his legacy, my brother and I founded the winery in 2003. Since then, our wines have held the same quality standards and forged an elegant and balanced style.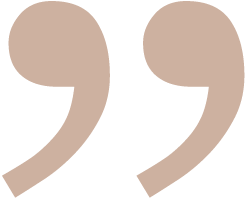 The Huarpes were a pre-Columbian civilization who originally inhabited Mendoza. They were peaceful and worshiped Mother Nature. Mendoza has an arid climate and the rational use of water is key in our agenda. The Huarpes designed an irrigation system that transformed Mendoza's barren landscape into an oasis ideal for viticulture. They built channels that made it possible to water our soils and, hence, our province is now the most irrigated surface on the country.
DISCOVER OUR TERROIR